Written By
Eric Eason, Roger L. Simon

A Better Life is a 2011 drama by director Chris Weitz that earned lead actor Demián Bichir an Oscar nomination for his performance. The film tells the story of a Latino gardner working in East L.A. trying to keep his son away from gangs and immigration agents while struggling to give him the opportunities he never had.
Academy Award Nominations (2012)
Edit
Featured Video
Edit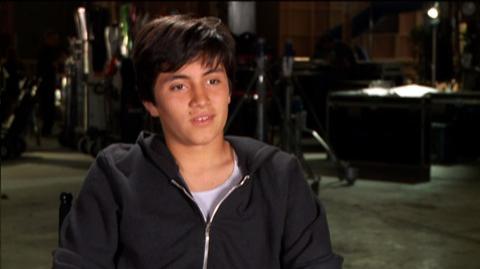 Ad blocker interference detected!
Wikia is a free-to-use site that makes money from advertising. We have a modified experience for viewers using ad blockers

Wikia is not accessible if you've made further modifications. Remove the custom ad blocker rule(s) and the page will load as expected.