A Separation is a 2011 Iranian drama written and directed by Asghar Farhadi, and starring Leila Hatami, Peyman Moaadi, Shahab Hosseini, Sareh Bayat and Sarina Farhadi. The story follows an Iranian middle-class couple who separate, and the experiences which follow when the husband hires a lower-class caretaker for his elderly father.
Academy Award Nominations (2012)
Edit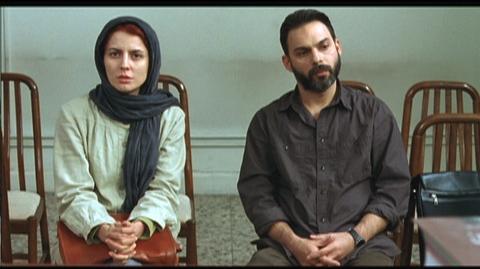 Ad blocker interference detected!
Wikia is a free-to-use site that makes money from advertising. We have a modified experience for viewers using ad blockers

Wikia is not accessible if you've made further modifications. Remove the custom ad blocker rule(s) and the page will load as expected.