Directed By
Martin Guigui
Produced By
Ronnie Clemmer, Scott Mednick
Written By
Bruce Wilkinson
Cast
Dennis Quaid Tony Oller Aimee Teegarden
Devon Werkheiser
Distributed By
Sunset Pictures
Release Date
6 January 2012
Beneath The Darkness is an American thriller/horror film about a sixteen-year-old boy who exposes the secrets of a haunted house after the death of his best friend.
Dennis Quaid as Ely
Tony Oller as Travis
Aimee Teegarden as Abby
Stephen Lunsford as Brian
Devon Werkheiser as Danny
Brett Cullen as Sgt. Nickerson
Amber Bartlett as Rosemary
David Christopher as Coach Sovic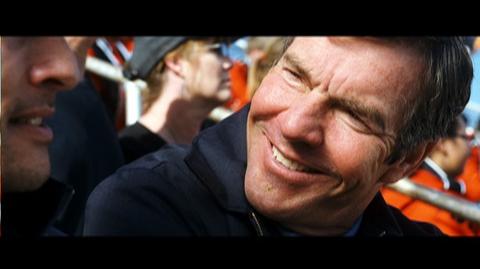 Ad blocker interference detected!
Wikia is a free-to-use site that makes money from advertising. We have a modified experience for viewers using ad blockers

Wikia is not accessible if you've made further modifications. Remove the custom ad blocker rule(s) and the page will load as expected.