Directed By
Paul Greengrass
Produced By
Dana Brunetti
Michael De Luca
Christopher Rouse
Scott Rudin
Cast
Tom Hanks
Catherine Keener
John Magaro
Distributed By
Sony Pictures
Release Date
October 11, 2013
Rating

Captain Phillips (2013) is an American biopic directed by Paul Greengrass and starring Tom Hanks. The film is currently scheduled for an October 11, 2013 theatrical release, and follows the true story of Captain Richard Phillips, who was taken hostage by Somali Pirates during the Maersk Alabama hijacking in 2009.
Follows the true story of Captain Richard Phillips (Tom Hanks) and the 2009 hijacking by Somali pirates of the US-flagged MV Maersk Alabama, the first American cargo ship to be hijacked in two hundred years. [1]
Tom Hanks -as- Captain Richard Phillips
Catherine Keener -as- Andrea Phillips
Max Martini -as- SEAL Commander
Chris Mulkey -as- John Cronan
Yul Vazquez -as- Frank Castellano
Corey Johnson -as- Ken Quinn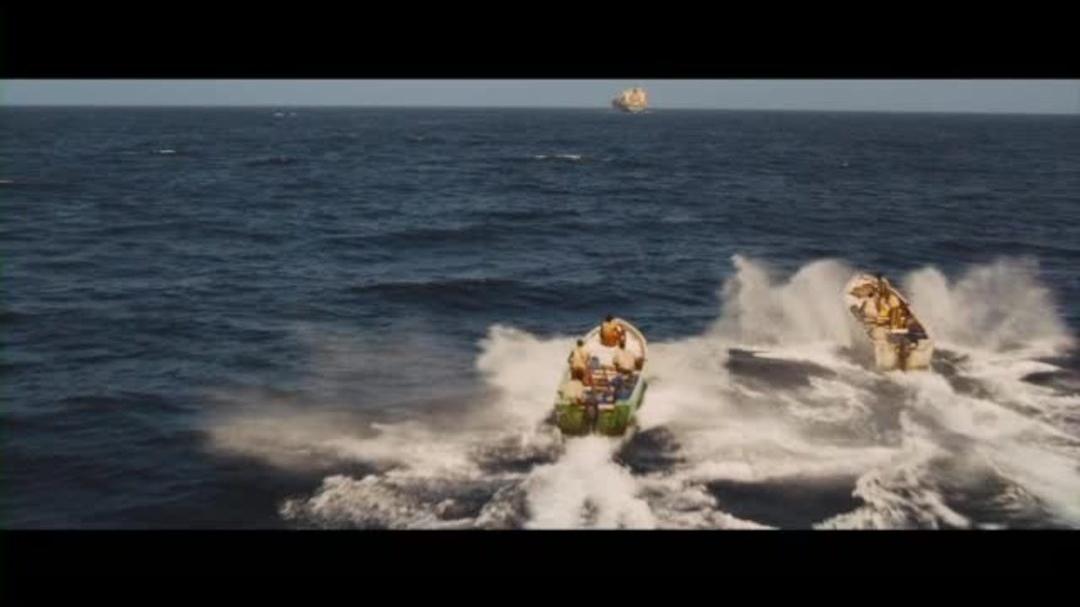 Related Links
Edit
References
Edit
Ad blocker interference detected!
Wikia is a free-to-use site that makes money from advertising. We have a modified experience for viewers using ad blockers

Wikia is not accessible if you've made further modifications. Remove the custom ad blocker rule(s) and the page will load as expected.