Produced By
Jenny Hinkey, Derek Magyar
Cast
Maggie Grace, Hal Holbrook, Jonathan Tucker, Cary Elwes
Studio
Gran Via Productions, Red Cam Studios, SkinnyLee Productions
Distributed By
New Films Cinema
Release Date
December 7, 2012
Rating

Flying Lessons is a 2012 American dramatic film directed by Derek Magyar that debuted at the Santa Barbara Film Festival in 2010.
With her life at a crossroads, 25 year old Sophie Conway returns home to the small town she always wanted to forget. Once home, she is faced with the friends and lovers she left behind, a tangled relationship with her Mother, and Harry Pleasant, an Alzheimer's Disease patient who, in an opposing way, shares Sophie's struggle to remember.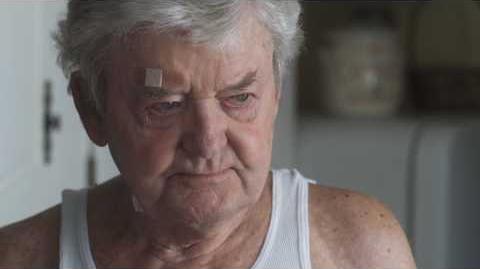 Related Links
Edit
Ad blocker interference detected!
Wikia is a free-to-use site that makes money from advertising. We have a modified experience for viewers using ad blockers

Wikia is not accessible if you've made further modifications. Remove the custom ad blocker rule(s) and the page will load as expected.