Distributed By
Dada Films
Release Date
March 29, 2013
Rating

Mental is a 2013 Australian comedy film directed by P.J. Hogan and starring Toni Collette, Rebecca Gibney, Anthony LaPaglia and Liev Schreiber.
When a philandering father's wife is committed following a nervous breakdown, he impulsively hires free spirited hitchhiker Shaz to take care of his five misfit daughters. The wild, charismatic Shaz transforms the girls from town jokes into forces to be reckoned with, particularly making a mark on sixteen year old Coral who has never encountered anyone as fearless, cool or reckless before. But Shaz has a secret, and when Coral discovers the real reason Shaz has come to town she must make a decision. Betray her hero, the person who's changed her life, or follow her and become just as crazy.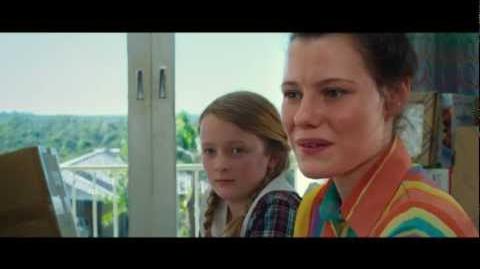 Ad blocker interference detected!
Wikia is a free-to-use site that makes money from advertising. We have a modified experience for viewers using ad blockers

Wikia is not accessible if you've made further modifications. Remove the custom ad blocker rule(s) and the page will load as expected.