ParaNorman is a 3D stop-motion animated film produced by Laika, the creators of Coraline and directed by Chris Butler and Sam Fell. The film is set for release on August 17, 2012.
When the small town of Blithe Hollow is attacked by the living dead, Norman Babcock, a misunderstood child who can speak to the dead, must put an end to a witch's curse and become a hero.
Voice Cast
Edit
Kodi Smit-McPhee (Norman) the main protagonist.
Anna Kendrick (Courtney)
Leslie Mann (Sandra Babcock)
Casey Affleck (Mitch)
John Goodman (Mr. Prenderghast)
Christopher Mintz-Plasse (Alvin)
Bernard Hill (The Judge)
Kodel Ferland (Voice)
Jeremy Shada (Additional Voices)
Jeff Garlin (Perry Babcock)
Elain Stritch (Grandma)
Tempestt Bledsoe (Sheriff Hooper)
Tucker Albrizzi (Neil)
Hannah Noyes (Salma)
The Zombies are the main antagonists of the film.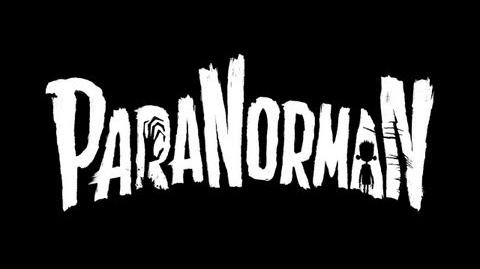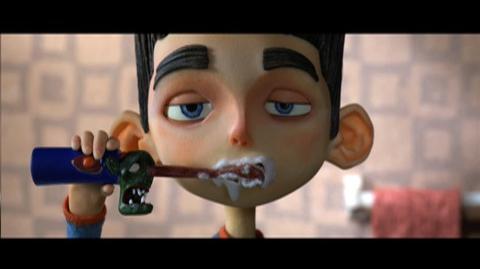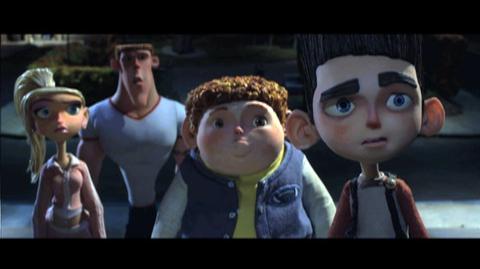 The name of the film, ParaNorman, is a pun on the word Paranormal.