Written By
Jacques Audiard
Thomas Bidegain
Craig Davidson (book)
Distributed By
UGC Distribution
Sony Pictures Classics
Release Date
November 23, 2012
Rating
Rust and Bone (French: De rouille et d'os) is a 2012 French-Belgian film directed by Jacques Audiard, starring Marion Cotillard and Matthias Schoenaerts. It is based on Craig Davidson's short story collection with the same name, and it tells the story of an unemployed 25-year-old man who falls in love with a killer whale trainer.
Put in charge of his young son, Ali leaves Belgium for Antibes to live with his sister and her husband as a family. Ali's bond with Stephanie, a killer whale trainer, grows deeper after Stephanie suffers a horrible accident.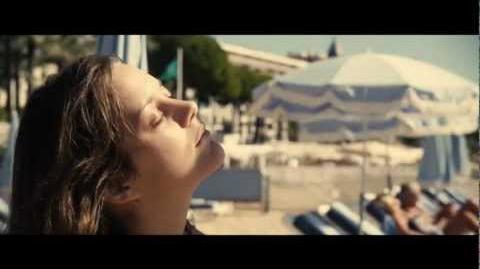 Ad blocker interference detected!
Wikia is a free-to-use site that makes money from advertising. We have a modified experience for viewers using ad blockers

Wikia is not accessible if you've made further modifications. Remove the custom ad blocker rule(s) and the page will load as expected.