You Know It When You Find It
Directed By
Lasse Hallström
Produced By
Marty Bowen
Wyck Godfrey
Ryan Kavanaugh
Cast
Josh Duhamel
Julianne Hough
Cobie Smulders
David Lyons
Studio
Temple Hill Entertainment
Distributed By
Relativity Media
Release Date
February 8, 2013
Rating

Safe Haven is a 2013 American romantic thriller film. It will be released theatrically in North America on February 8, 2013. The film is directed by Lasse Hallström, and it is an adaptation of Nicholas Sparks's novel of the same name. An affirming and suspenseful story about a young woman's struggle to love again
When a mysterious young woman arrives in a small North Carolina town, her reluctance to join the tight knit community raises questions about her past. Slowly, she begins putting down roots, and gains the courage to start a relationship with Alex, a widowed store owner with two young children. But dark secrets intrude on her new life with such terror that she is forced to rediscover the meaning of sacrifice and rely on the power of love in this deeply moving romantic thriller.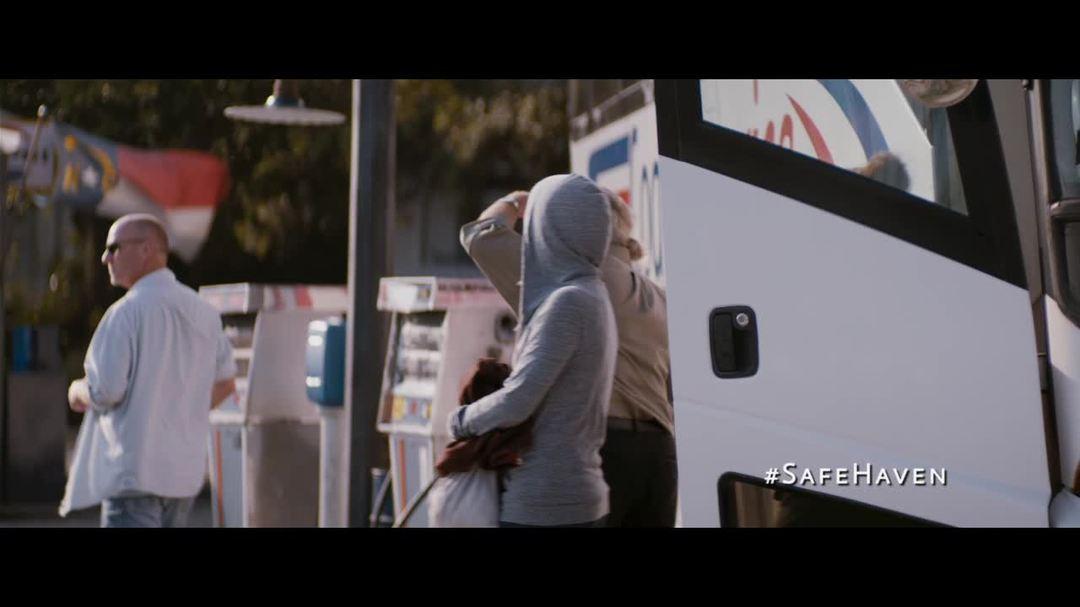 Related Links
Edit
Ad blocker interference detected!
Wikia is a free-to-use site that makes money from advertising. We have a modified experience for viewers using ad blockers

Wikia is not accessible if you've made further modifications. Remove the custom ad blocker rule(s) and the page will load as expected.