Semi-Pro is a 2008 American sports comedy film from New Line Cinema. The film was directed by Kent Alterman and stars Will Ferrell, Woody Harrelson, André Benjamin and Maura Tierney. The film was shot in Los Angeles near Dodger Stadium (in the gym of the Los Angeles City Fire Department Training Center), in Detroit and in Flint, Michigan. It was released in theaters on February 29, 2008 and was released on DVD and Blu-ray Disc on June 3, 2008. This was the last film from New Line Cinema before its sister company Warner Bros. took over.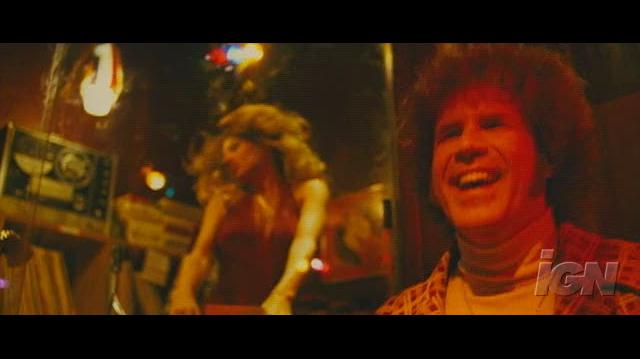 Ad blocker interference detected!
Wikia is a free-to-use site that makes money from advertising. We have a modified experience for viewers using ad blockers

Wikia is not accessible if you've made further modifications. Remove the custom ad blocker rule(s) and the page will load as expected.