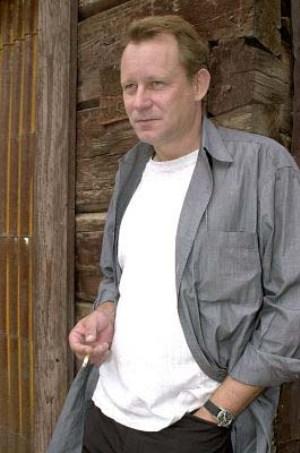 Stellan Skarsgård (born 1951) is a Swedish actor who plays Richter in the 2009 film version of Angels & Demons.
Previous roles include playing Bill Anderson in Mamma Mia, Bootstrap Bill in two of the Pirates of the Caribbean movies, Cedric in King Arthur, and Prof. Gerald Lambeau in Good Will Hunting.
Ad blocker interference detected!
Wikia is a free-to-use site that makes money from advertising. We have a modified experience for viewers using ad blockers

Wikia is not accessible if you've made further modifications. Remove the custom ad blocker rule(s) and the page will load as expected.