Taken 2



Theatrical release poster

Directed by
Olivier Megaton
Produced by
Luc Besson
Written by
Luc Besson
Robert Mark Kamen
Starring
Liam Neeson
Maggie Grace
Famke Janssen
Rade Šerbedžija
Music by
Nathaniel Méchaly
Cinematography
Romain Lacourbas
Editing by
Camille Delamarre
Vincent Tabaillon
Studio
EuropaCorp
Distributed by
20th Century Fox
Release

date(s)

October 5, 2012
Running time
91 minutes
Country


Language
English

Budget
$80 million
Box office
$376,141,306
Preceded by
Taken
Taken 2 is a 2012 action thriller film directed by Olivier Megaton and starring Liam Neeson. The sequel to the 2008 film Taken, it was released on October 5, 2012.
A year after the events in Paris, on a trip to Istanbul, Bryan Mills (Liam Neeson) gets a surprise visit from his daughter, Kim (Maggie Grace), and his ex-wife, Lenore (Famke Janssen). The happy reunion turns sour when Lenore is taken by people working for Murad Hoxha (Rade Šerbedžija), the employer of the men working in the Paris building where Kim's friend, Amanda, was found dead and the father of Marko Hoxha, whom Bryan killed in the previous film. With Lenore held hostage and Kim on the run, Mills must utilize all his lethal skills to rescue them and eliminate any who are seeking revenge against him.
Production
Edit
Filming took place throughout early 2012, with scenes depicting Neeson and Grace's characters in Los Angeles being shot in January
Reception
Edit
Early reviews of Taken 2 have been negative. It currently holds a rating of 9% on Rotten Tomatoes based on 22 reviews, much less than Taken's 58%.
Marketing
Edit
The first official trailer was released on June 21, 2012.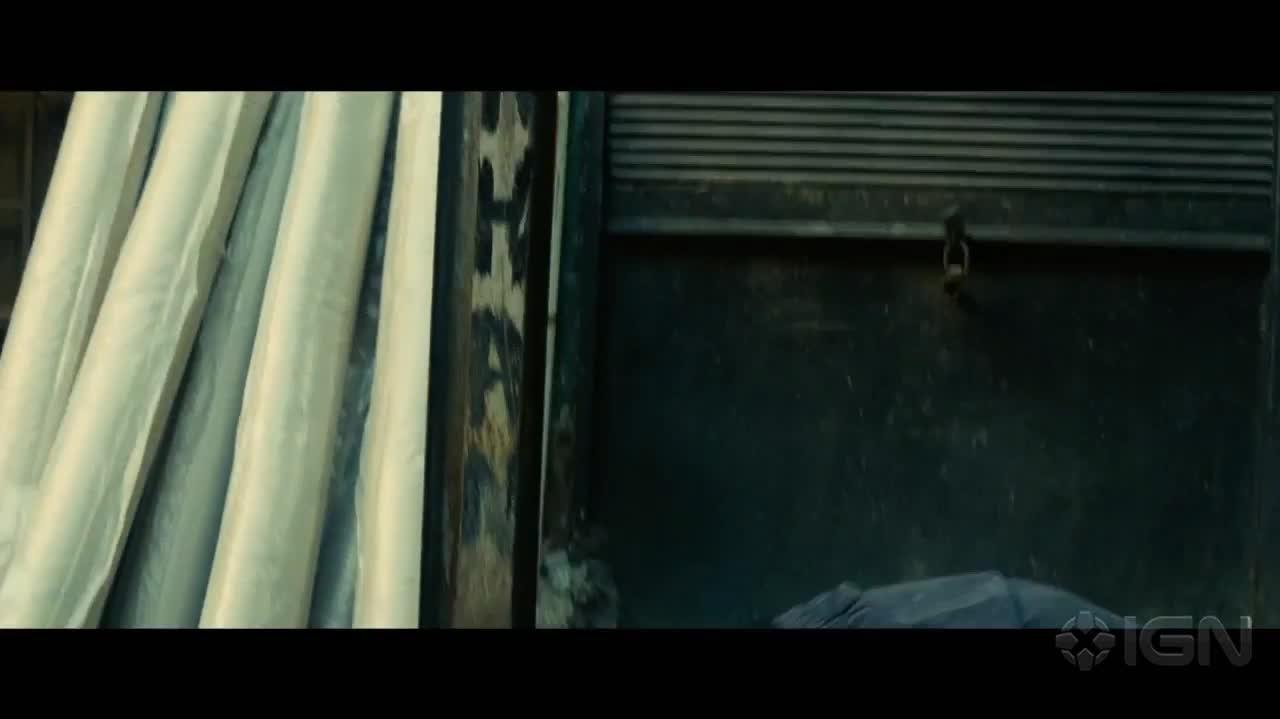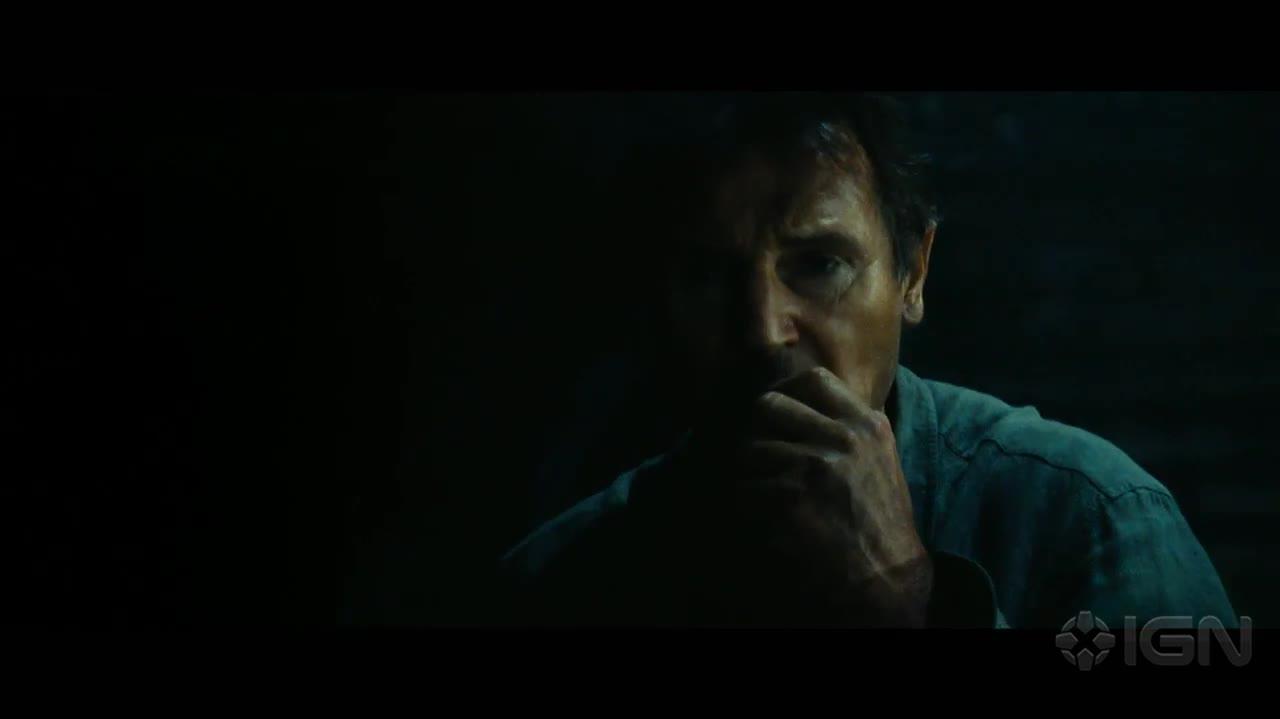 Ad blocker interference detected!
Wikia is a free-to-use site that makes money from advertising. We have a modified experience for viewers using ad blockers

Wikia is not accessible if you've made further modifications. Remove the custom ad blocker rule(s) and the page will load as expected.