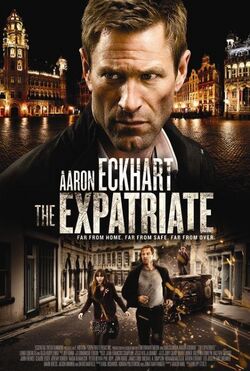 Far from home. Far from safe. Far from over.
Directed By
Philipp Stölzl
Produced By
Judy Cairo
Michael A. Simpson
Howard Meltzer
Harry Winer
Cast
Aaron Eckhart
Olga Kurylenko
Liana Liberato
Distributed By
RADiUS-TWC
Release Date
November 1, 2012
Rating

The Expatriate is a 2012 thriller film written by Arash Amel and directed by Philipp Stölzl.
An ex-CIA agent and his estranged daughter are forced on the run when his employers mark them both for termination as part of a wide-reaching international conspiracy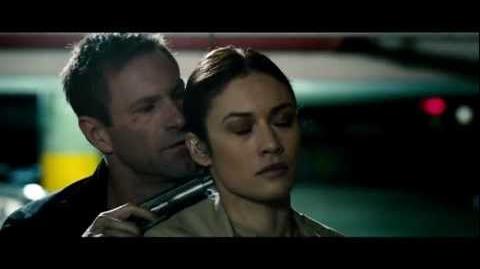 Related Links
Edit
Ad blocker interference detected!
Wikia is a free-to-use site that makes money from advertising. We have a modified experience for viewers using ad blockers

Wikia is not accessible if you've made further modifications. Remove the custom ad blocker rule(s) and the page will load as expected.