Produced By
Hilde De Laere
Steve Golin
Michael Sugar
Greg Yolen
Written By
Josh Singer (adaptation)
Cast
Benedict Cumberbatch
Stanley Tucci
Daniel Brühl
Carice van Houten
Anthony Mackie
Distributed By
Touchstone Pictures
Release Date
October 18, 2013
The Fifth Estate (2013) is an upcoming American thriller about the truth-seeker website WikiLeaks. The film stars Benedict Cumberbatch as WikiLeaks editor-in-chief and founder Julian Assange and Daniel Brühl as former WikiLeaks spokesperson Daniel Domscheit-Berg.
A look at the relationship between WikiLeaks founder Julian Assange and his early supporter and eventual colleague Daniel Domscheit-Berg, and how the website's growth and influence led to an irreparable rift between the two friends.
Following Daniel Domscheit-Berg (Brühl), an early supporter and eventual colleague of Julian Assange (Cumberbatch), The Fifth Estate traces the heady, early days of WikiLeaks, culminating in the release of a series of controversial and history changing information leaks. The website's overnight success brought instant fame to its principal architects and transformed the flow of information to news media and the world at large.[1]
Benedict Cumberbatch -as- Julian Assange
Stanley Tucci -as- James Boswell
Daniel Brühl -as- Daniel Domscheit-Berg
Carice van Houten -as- Birgitta Jónsdóttir
Anthony Mackie -as- Sam Coulson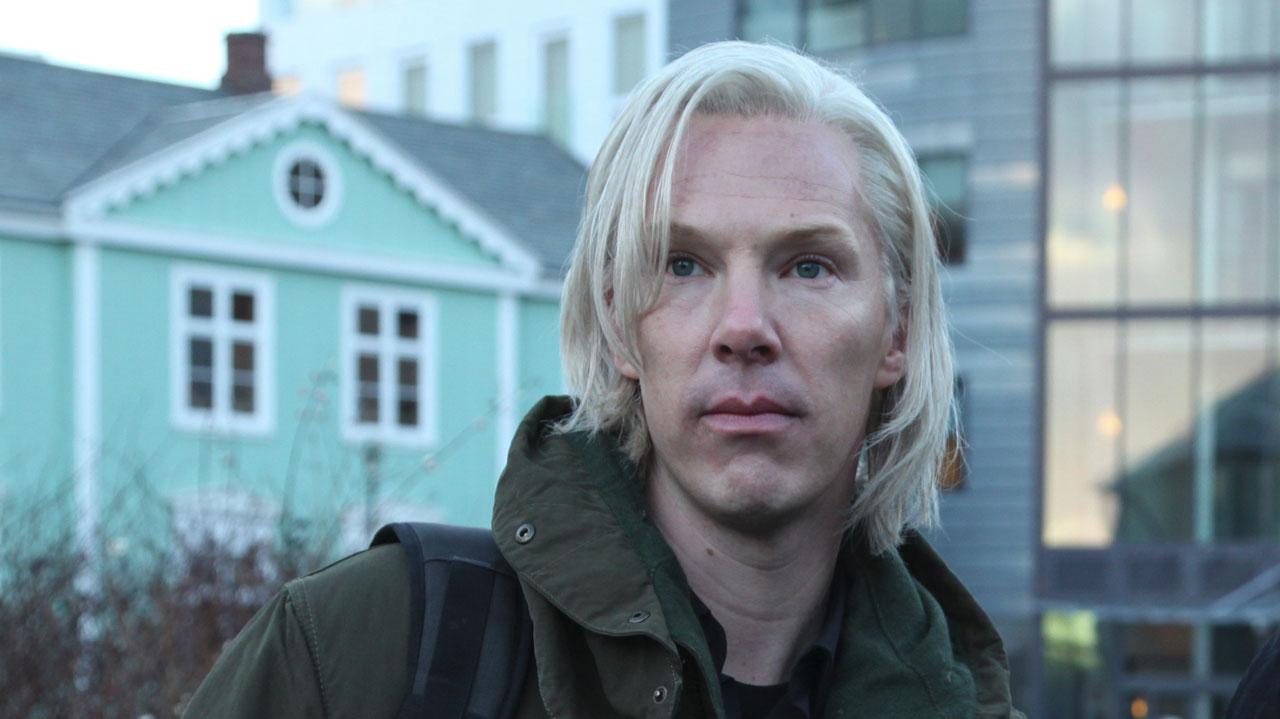 Related Links
Edit
References
Edit
Ad blocker interference detected!
Wikia is a free-to-use site that makes money from advertising. We have a modified experience for viewers using ad blockers

Wikia is not accessible if you've made further modifications. Remove the custom ad blocker rule(s) and the page will load as expected.