The Wicker Tree is a 2011 drama/horror/mystery film by British director Robin Hardy, set for release in the US in January 2012. The film contains several similar elements to the 1973 film The Wicker Man which was also directed by Hardy, but is neither a sequel nor a remake of that film. The film premiered in July 2011 at the Fantasia Festival in Canada.
Graham McTavish – Sir Lachlan Morrison
Jacqueline Leonard – Delia Morrison
Clive Russell – Beame
Henry Garrett – Steve
Brittania Nicol – Beth
Honeysuckle Weeks – Lolly
Keith Warwick – Donald Dee
James Mapes – Reverend Moriarty
Christopher Lee – Old Man
David McGinty – Man in bar
Keira McMillan – Morag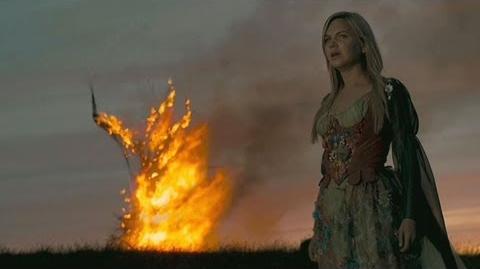 Ad blocker interference detected!
Wikia is a free-to-use site that makes money from advertising. We have a modified experience for viewers using ad blockers

Wikia is not accessible if you've made further modifications. Remove the custom ad blocker rule(s) and the page will load as expected.